Hydrobar
Regular price
R 599.00
Sale price
R 491.00
Unit price
per
Sale
Sold out
Hydrobar is textured, coloured and trafficable emulsion, silica co-polymer based waterproofing system designed to repel and hold water. It is available in Brown, Grey, Terracotta and White.  
Hydrobar is recommended for waterproofing of: Concrete Roofs Tiled Roofs Metal Sheet Roofs (IBR, Corrugated etc) Flashings Parapets Balconies and patios Stairways and landings Flower / Planter boxes.
Hydrobar is non-toxic
Hydrobar is trafficable
Hydrobar is easy to apply successfully. All your need is a brush at a spread rate of 1-2 square metres per litre per coat depending on application
Hydrobar cuts down on application time and is waterproofed in one movement
Hydrobar can be tiled directly over
Hydrobar can be painted directly over, although this is not necessary as it is UV stable 
Recommend the use of Mapei netting to reinforce the system on concrete slabs and surfaces that are subject to thermal movement.
Share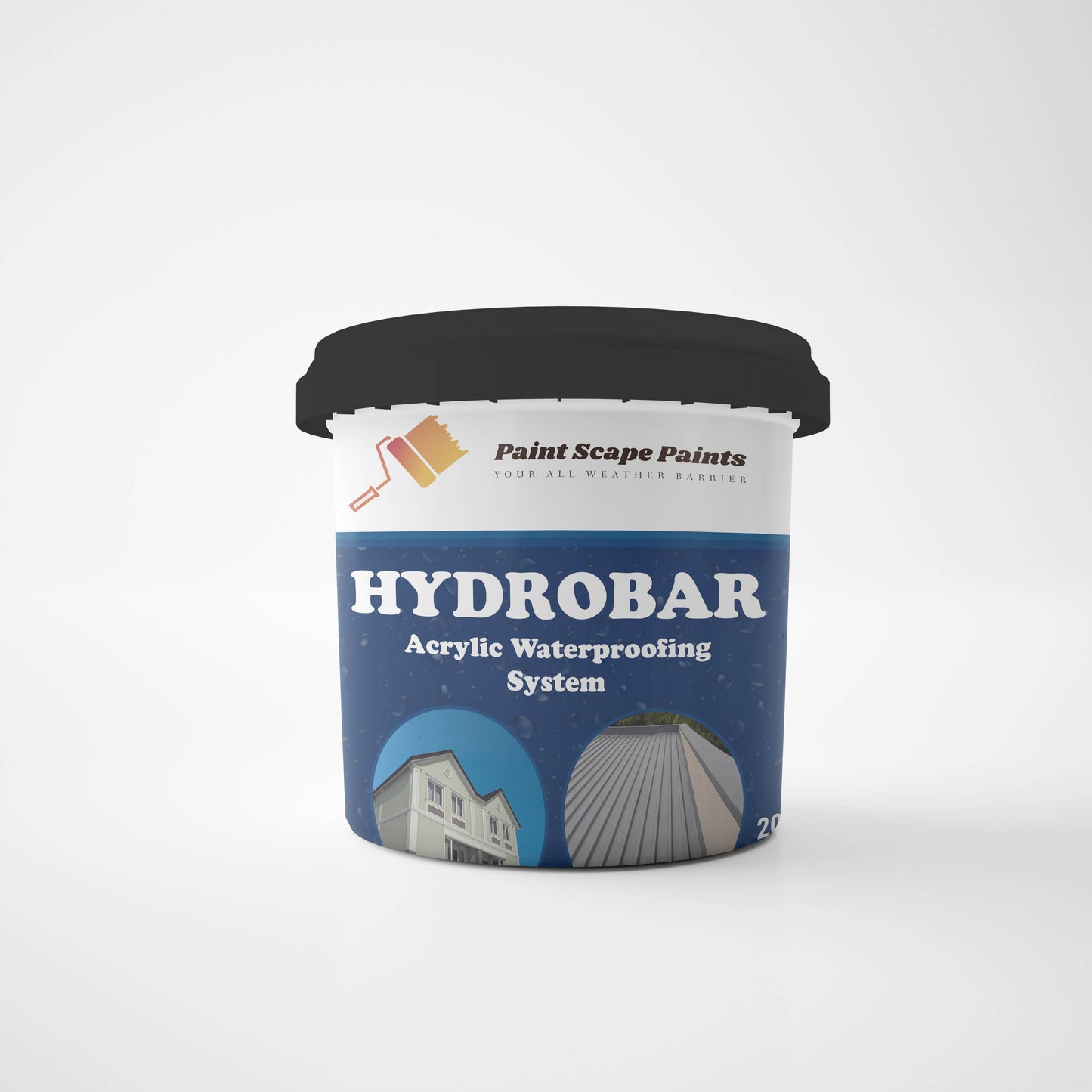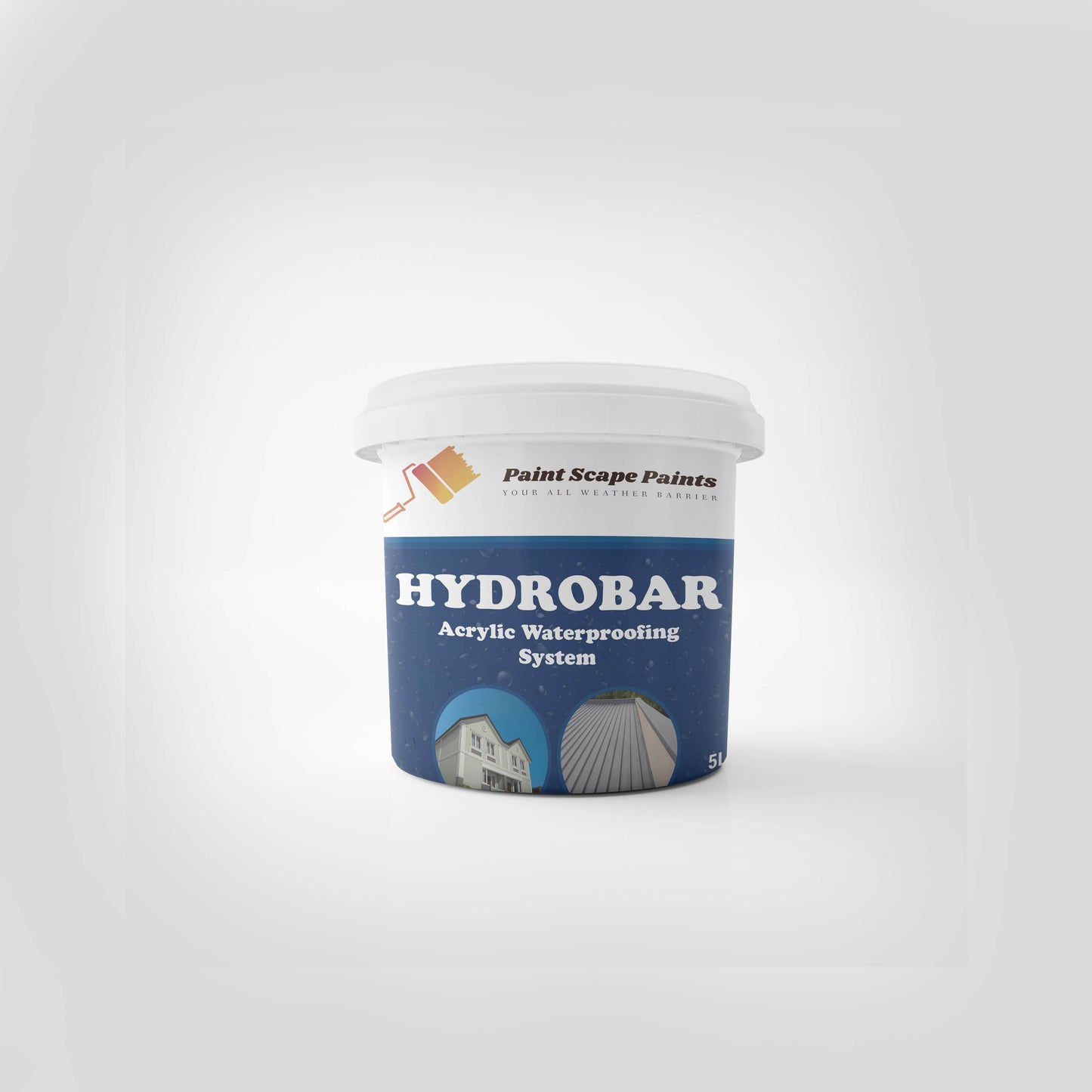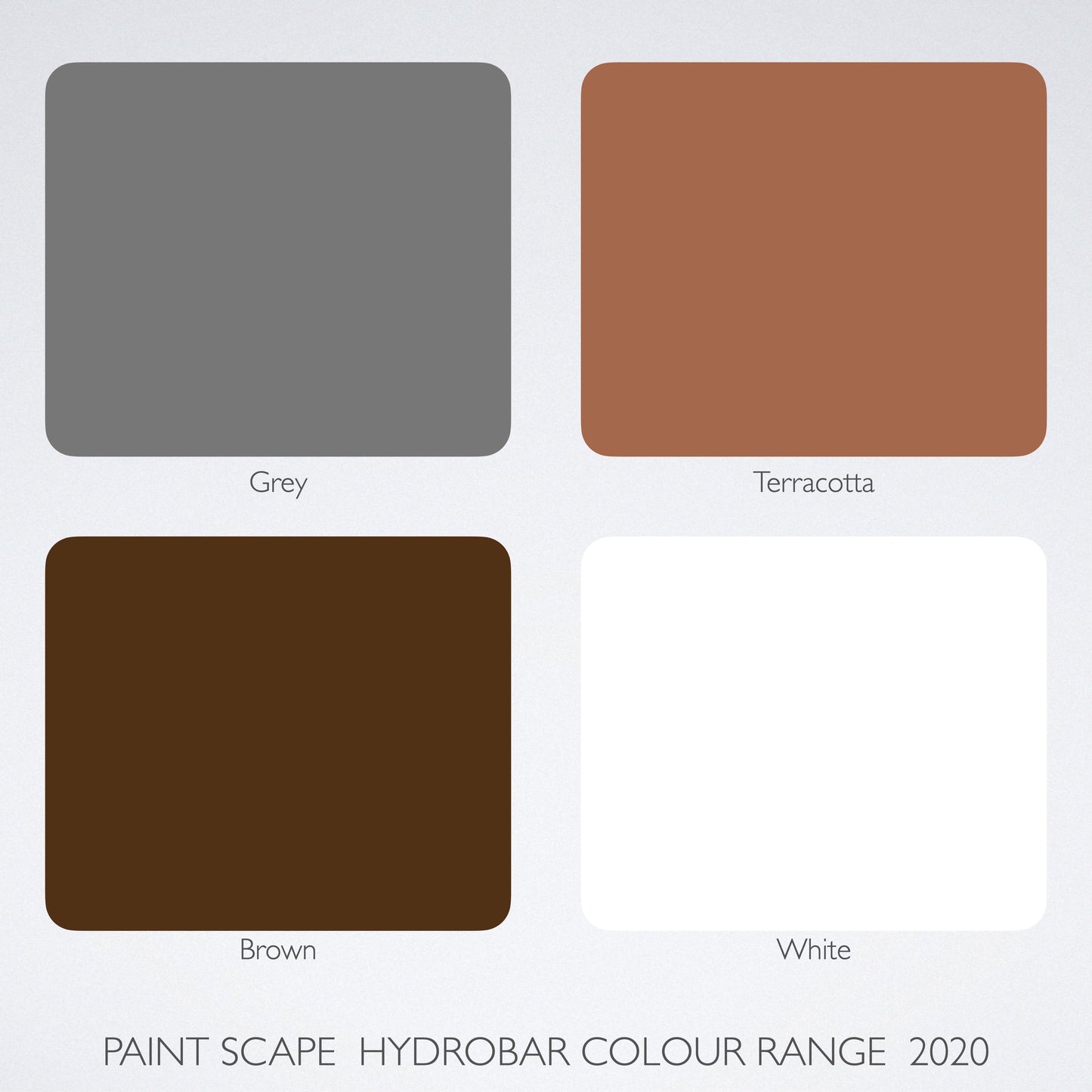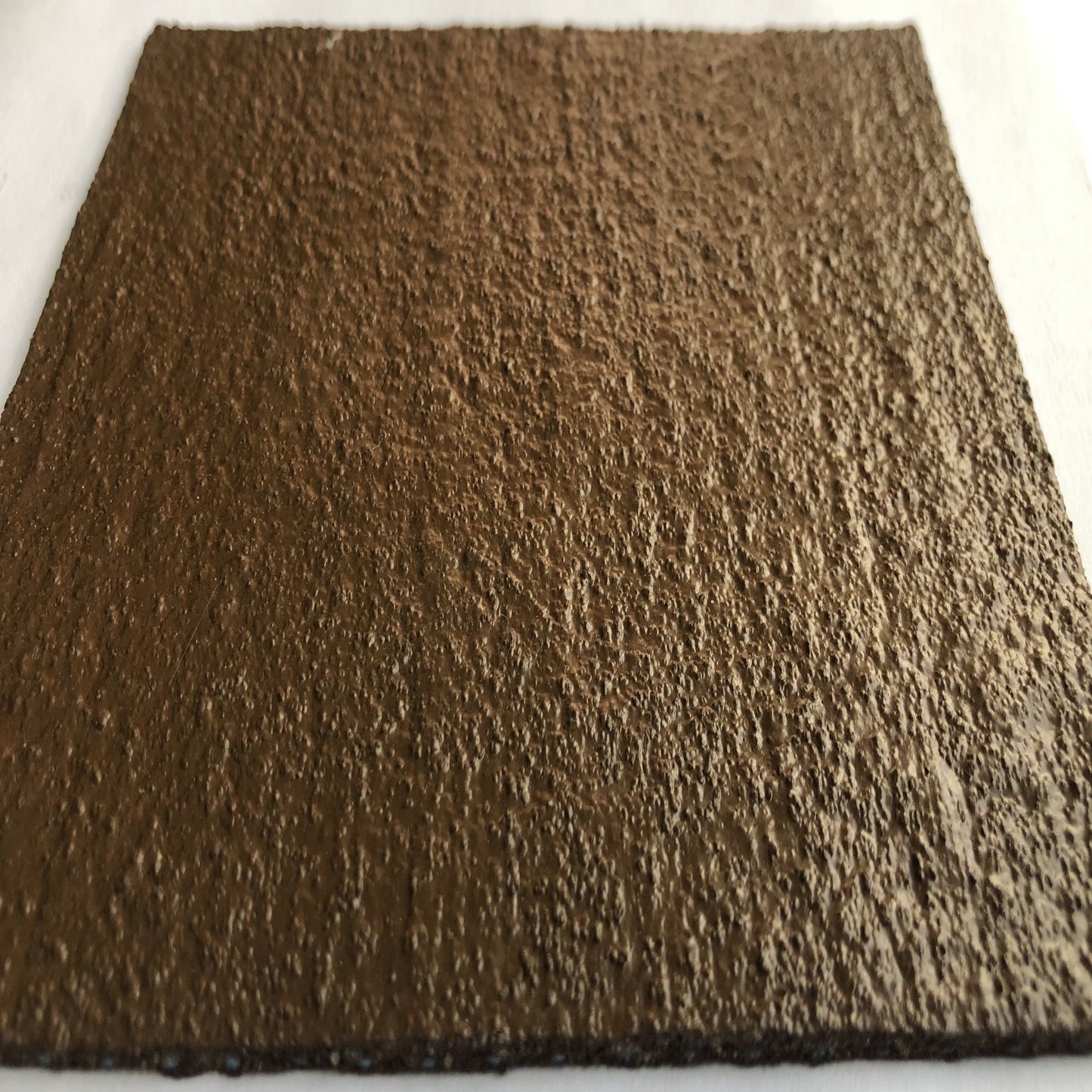 excellent product no more leaks
Very good product and service.
Best paint on waterproofing I have used, ever!
We have tried nearly everything on our warehouse roof. Nothing lasts. As a final attempt we gave this a go and since then we have been leak free. In my opinion this is the best stuff on the market today
Easy to use roof waterproofing
I found this product easy to use, with no roof waterproofing experience. Finally fixed my roof leak, Thank you for the great advise.